(Rough draft for clients, placeholder pics)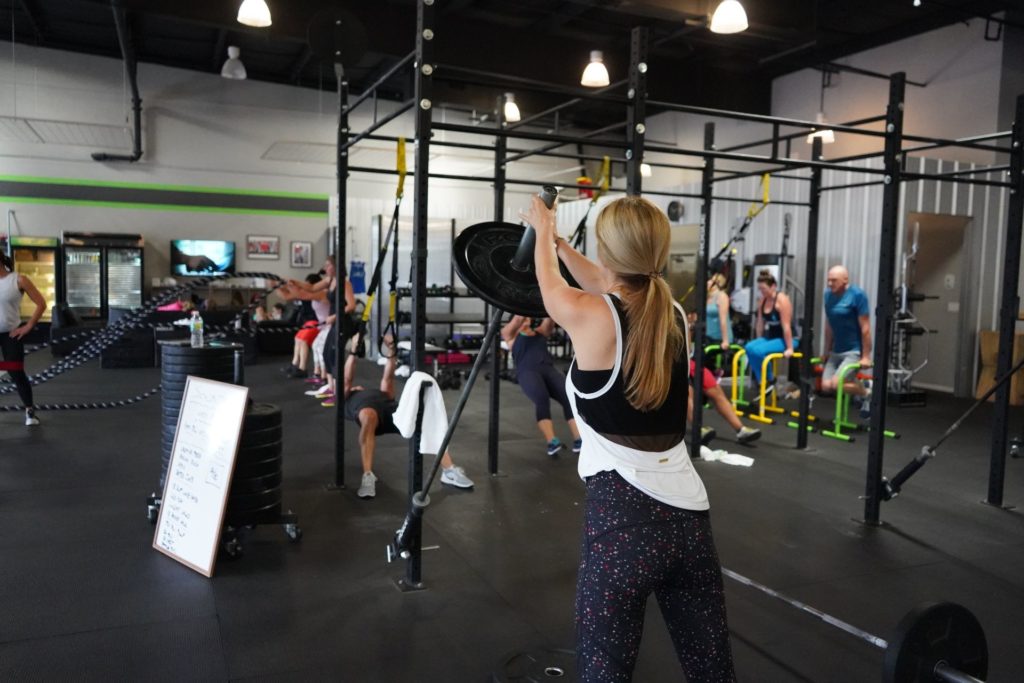 The landmine is a cheap, easy, space-conscious tool that can add variety to your training. Whether you anchor your landmine in a weight plate, against a corner, or bolt it to a rack or floor, there is always a way to find an easy setup. There are many awesome landmine exercises you can do.

Good for all kinds of training, the landmine is a great way to change up the way you are training, add compound movements to your programming, and even find alternative exercises for injuries. Landmine exercises can be used as corrective exercise to address muscle imbalances
as well!
There are many accessories available for the landmine, but even by itself, there are plenty of movements to learn. Let's take a look at a few vanilla landmine exercises!

T – Bar row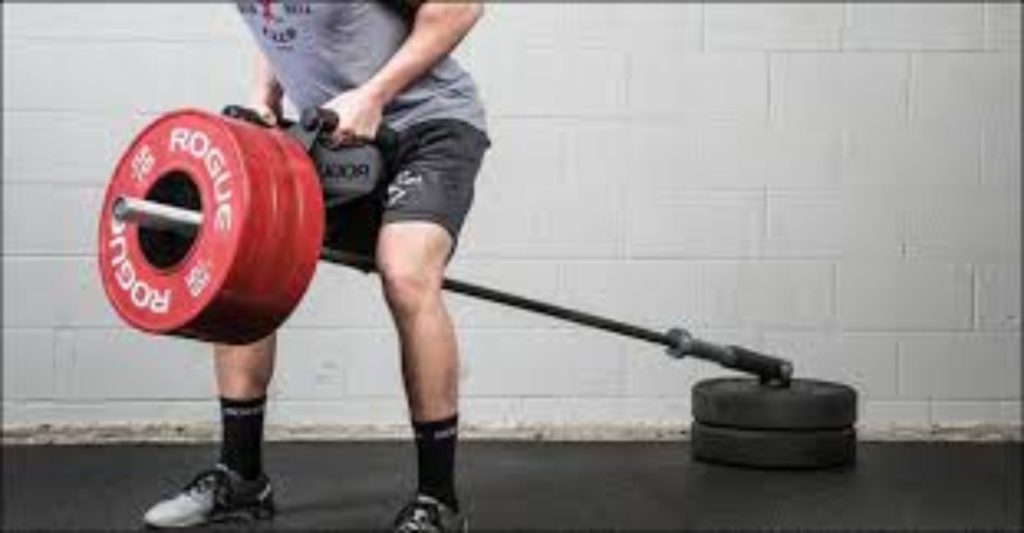 A back-training staple, the T-bar row can be performed with matched grip or with an attachment. Great for hips and posterior chain as well as developing back thickness, the T-bar row can be a wonderful accessory to deadlifts or a great bent-over-row alternative.
One arm press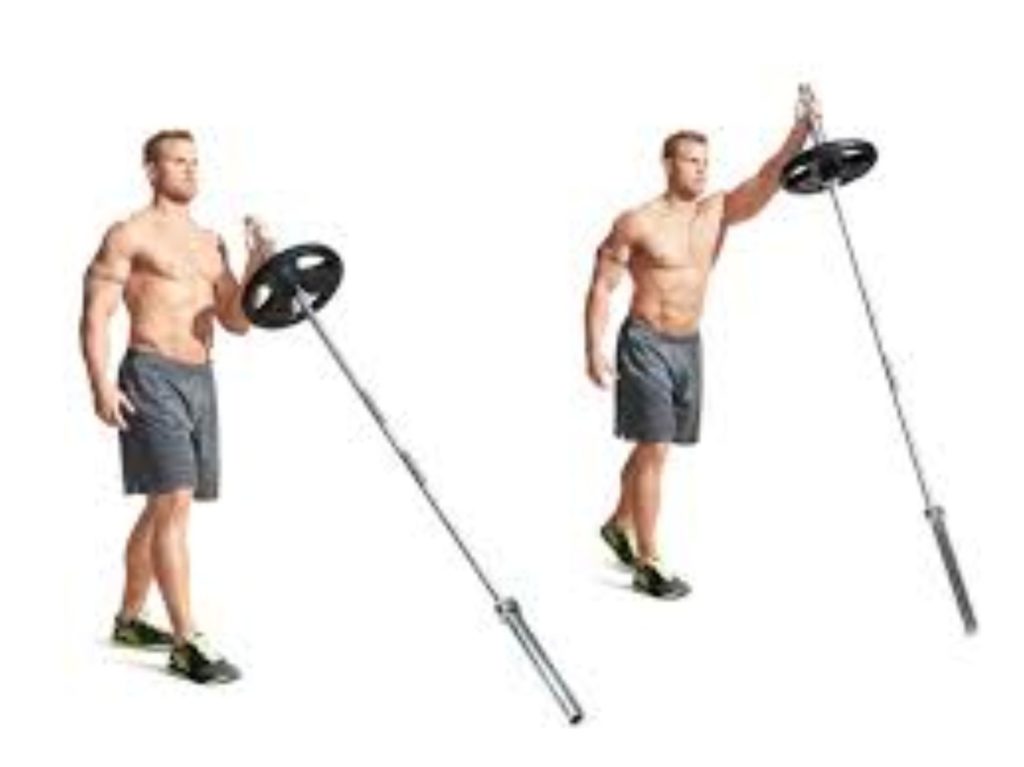 Great for upper chest and shoulders, the one arm landmine press is a great pressing movement. Performed with a staggered stance or squared off, the press can be strict or with leg drive. This is a great exercise to train the serratus and address certain upper body muscle imbalances.
Landmine Push Ups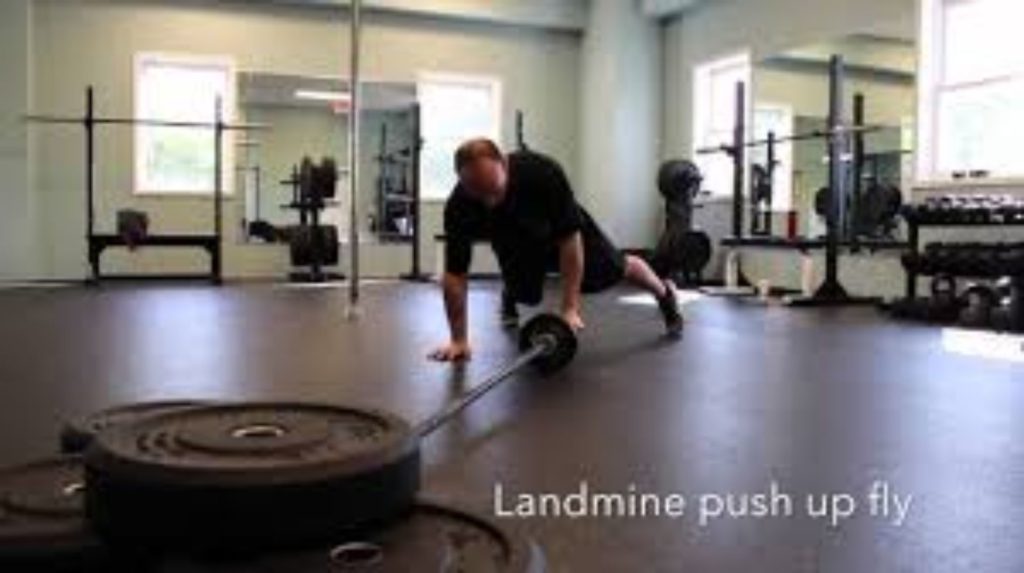 Excellent core and stability movement, the landmine push up is a fun, but very hard exercise. Using a large diameter plate for smooth movement, the landmine push up strengthens shoulders and chest.
Landmine Lunges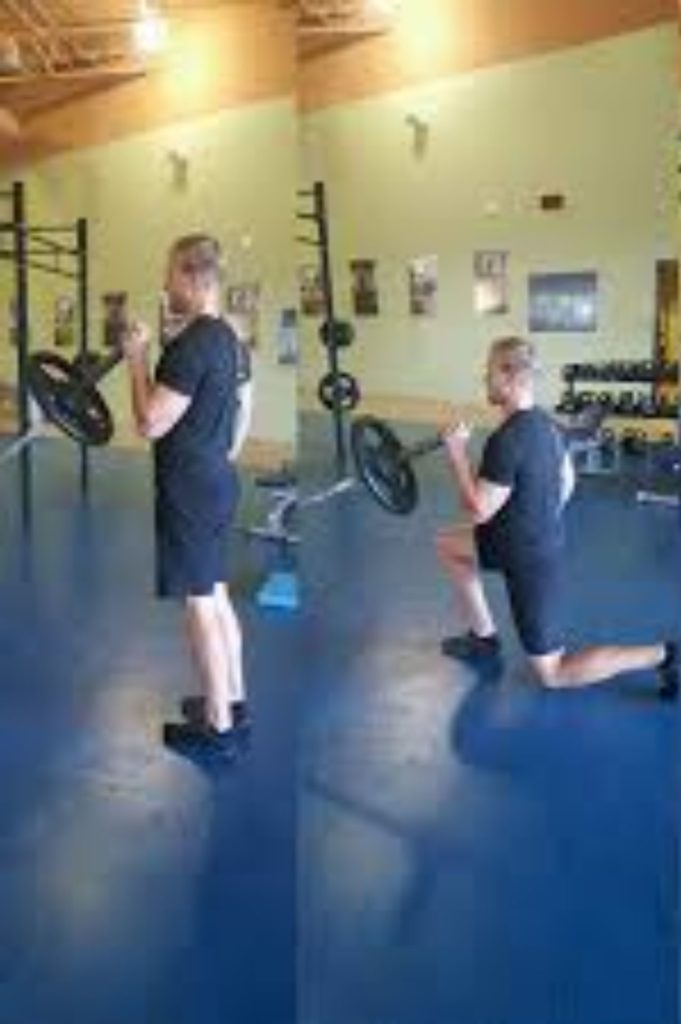 Landmine lunges are a great strength and balance exercise for your legs. Landmine lunges challenge ankle stability, hip drive, and leg extension. Landmine lunges are a great way to build the quads, and an alternative to regular dumbbell lunges. This exercise can be used to combat lower body muscle imbalances.
Landmine twists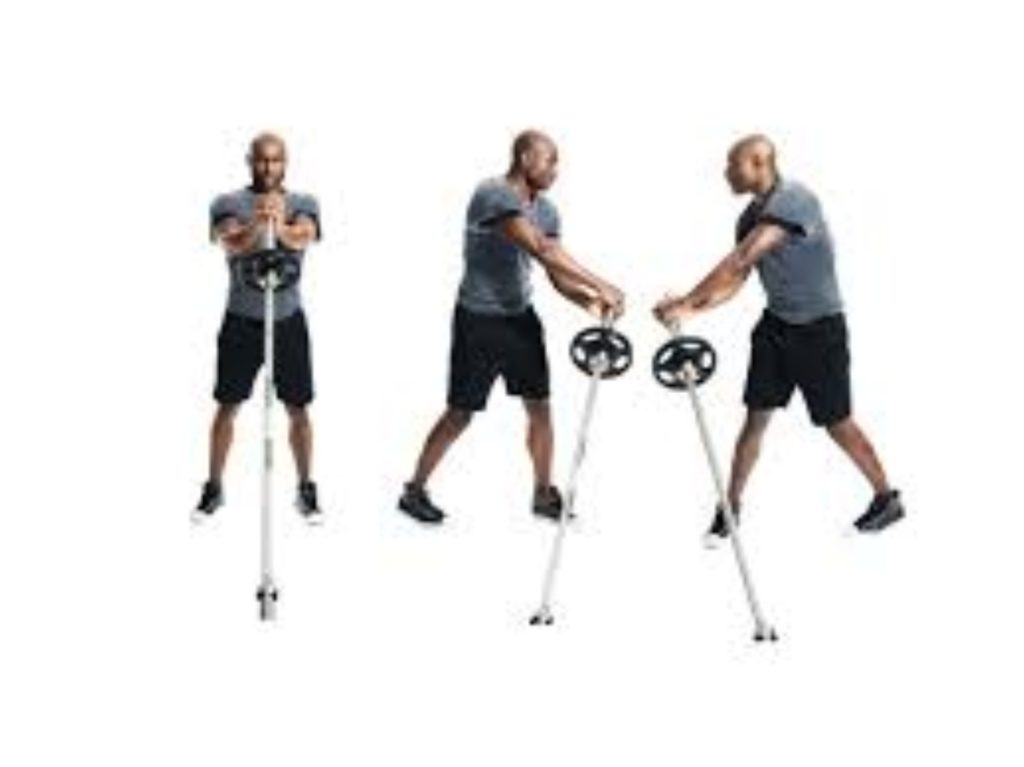 Landmine twists are an excellent way to train your core muscles. Landmine twists have a rotational and stability component that target your obliques, inner abdominals, and shoulders. This exercise is extremely challenging even at minimal weights!